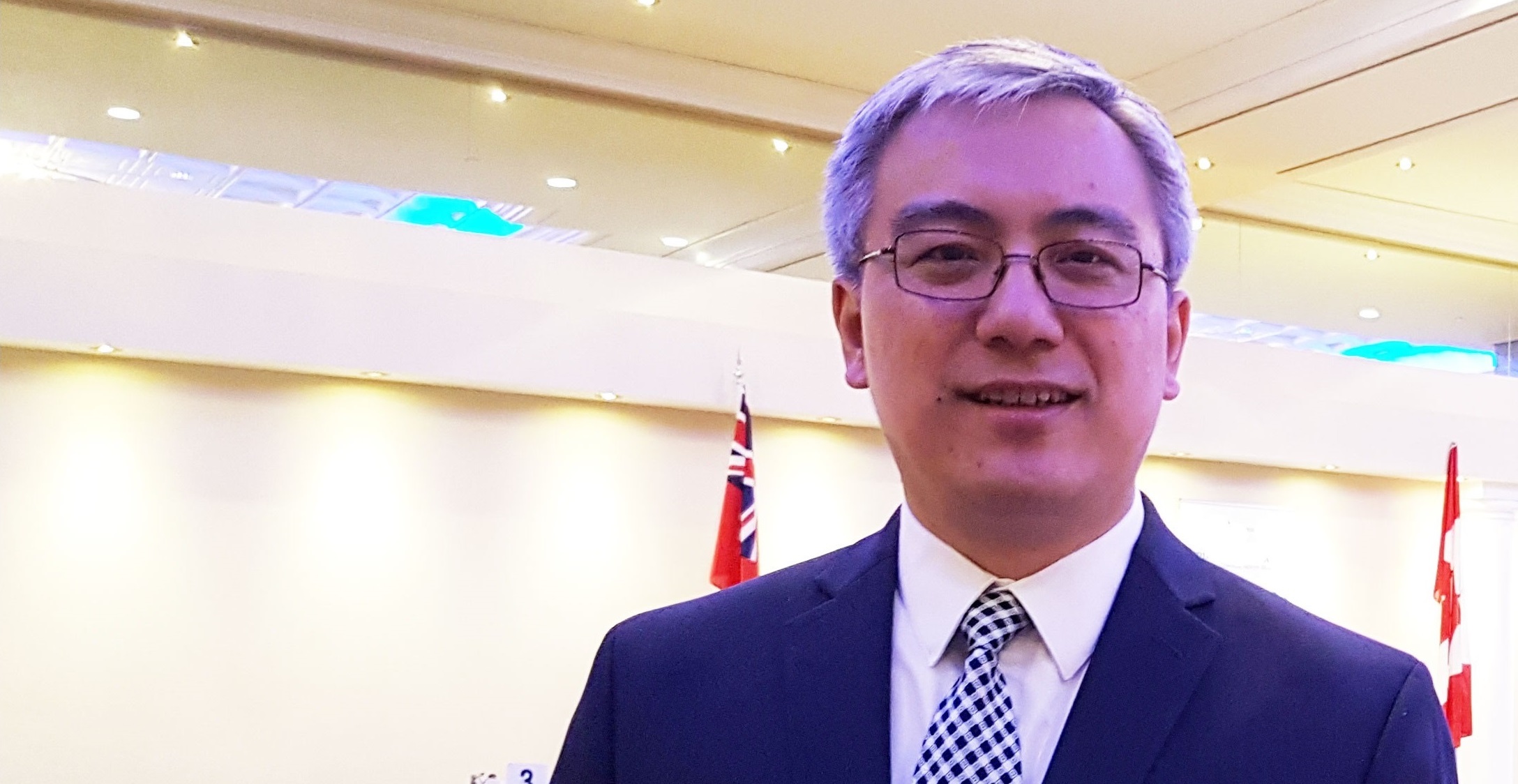 Hello, my Burlington neighbors and friends,
My name is Xin Yi Zhang, a candidate running for Halton District School Board Trustee – Burlington Wards 3&6. As an IT professional working in the industry for nearly 30 years, I deeply understand how technologies have been changing the world. Our young people are facing new opportunities and challenges. They need to be well prepared for that. As a trustee, I will
Introduce standardized teaching methods
Strengthen STEM (Science, Technology, Engineering, and Math) education
Support students' mental health
Optimize teachers' professional development
Take care of culturally diverse families
Protect students' family values
Build a smooth communication channel with the community
Why vote for me?
Master's degree in Computer Information Systems, MBA in progress
6 years of university facilitator experiences
Computer book author, including one college-level textbook
Former school council member
I have a passion for Education. I need your support to push the positive changes. Please vote for me on election day. Contact me if you have any questions.
Thank you,
Xin Yi Zhang
electxyz@gmail.com